It's not uncommon to see a family where both dad and mom, or the mom alone, work full-time. However, the catch of being a working mom is that your family responsibilities don't diminish once you take up a job; being the primary caretaker of your home remains as one of your full-time responsibilities.
Few can understand the struggles that come when a tired working mom gets home only to find the dishes unwashed or the floors not swept. When you're juggling numerous crucial tasks at once, you need as much house cleaning help you can get. Here, we will give you easy house cleaning tips for busy moms that can help you stay on track with your housecleaning chores: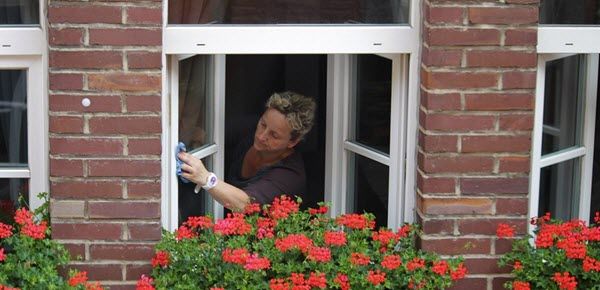 Keep a House Cleaning List Weekly and Monthly
When you have a lot on your mind, it's easy to forget what has been already cleaned and what still needs to be cleaned. To avoid this, you need to keep a house cleaning list weekly and monthly where you will mark what has been cleaned for the week and the month. This will save you the time and frustration of trying to recall what still needs to be done.
Stick to Your Routine
One of the most important cleaning tips is always sticking to your routine. Skipping a cleaning chore even for just one day can double or triple the amount of effort and time you need to spend on it. Not doing the laundry for just one week increases the amount of the laundry and the time you need to devote to finishing all of it. If you know you're going to have a busy week even on weekends, plan ahead and see what you can finish little by little. If you can't manage to finish everything, you might need some cleaning help.
Get Home Cleaning Help from Professionals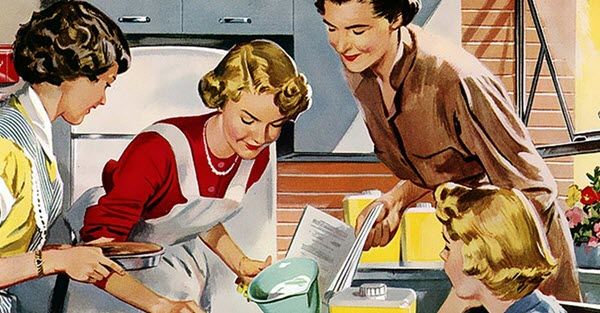 Nobody can do it alone, and no one should! Juggling a full-time job, kids, and chores are enough to make even a supermom raise up her hands in defeat. When you find yourself too busy to stick to your house cleaning list weekly, don't hesitate to get home cleaning help from professionals.
Cleaning experts can clean your home for an affordable price. This will save you precious time and energy that you can use instead for rest or spending more time with your kids. You can even ask them for more cleaning tips that can save you time!
Use Housecleaning Supplies That Cleans Fast
Save time by using the quickest and most effective housecleaning supplies. For example, hydrogen peroxide can work fast for cleaning windows, toilets, and mirrors. Use a vacuum on hardwood floor setting instead of brooms to sweep your floors quickly. Use tools and supplies that won't double the time you're spending on cleaning.
Easy House Cleaning Tips for Busy Moms: Final Thoughts
Being a working mom is never easy and requires strict discipline and a game plan to stay on top of all your responsibilities at work and home. These cleaning tips such as maintaining a house cleaning list weekly and monthly and getting house cleaning help when you need it are here to help make your life easier. Balancing work and home life is a challenge, but with some planning, it's definitely manageable.