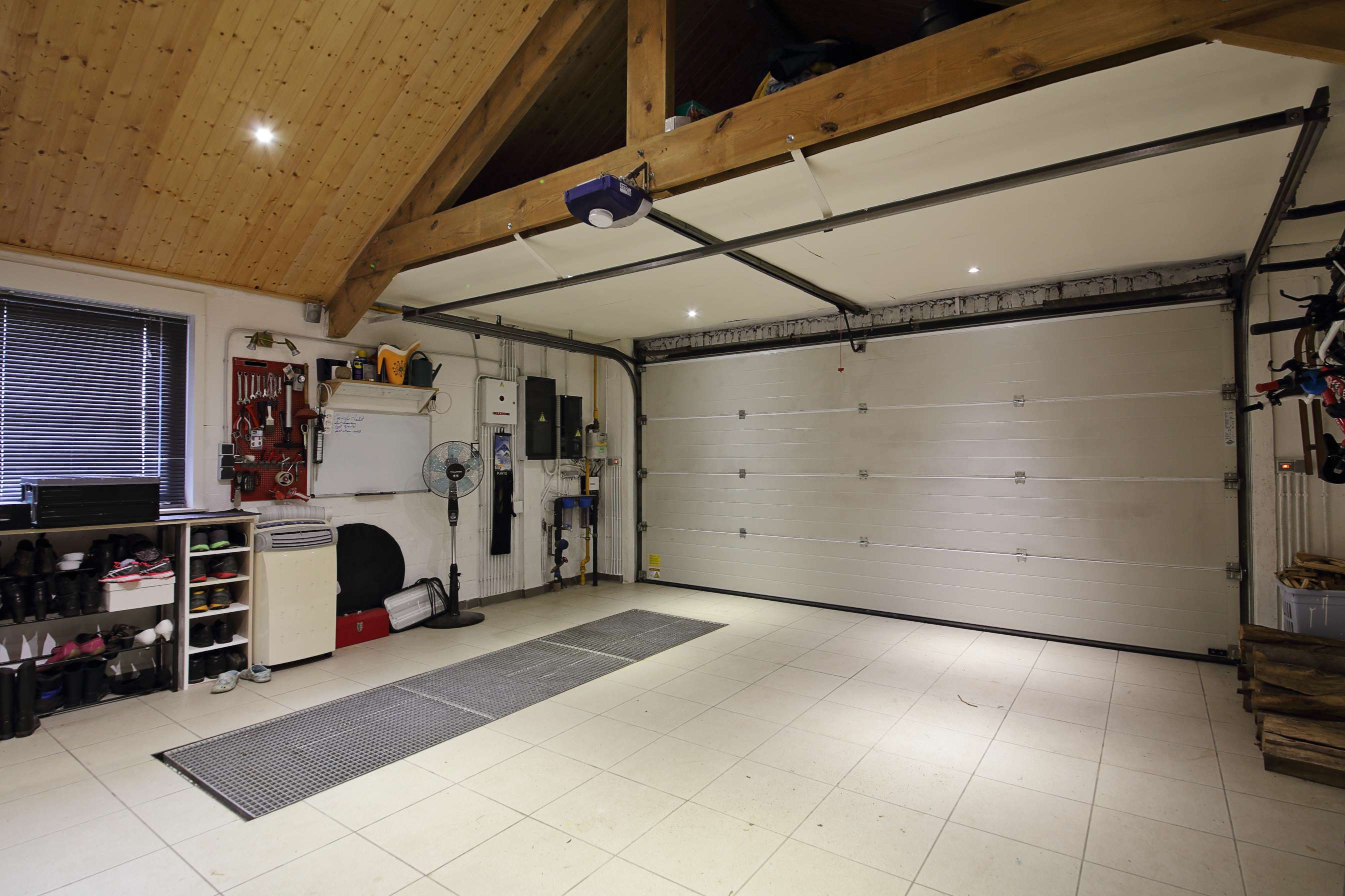 If you are like the rest of us, your vehicle is a 5-figure investment you cannot live without. Why leave it outside, where it might experience damage from ultraviolet exposure, tree sap, and bird droppings? (Plus, getting into a scorching hot car in the summer isn't any fun.) Storing it inside a garage is going to keep it much cleaner and might assist in prolonging its life. Follow our do-it-yourself garage organization tips here for step-by-step directions to eliminate garage clutter forever!
Getting Started
Organizing professionals estimate that only 30% of us store our vehicles inside the garage. The reason for that? Too much junk. The following garage storage tips will assist you in getting rid of all of the junk you do not need.
Set apart at least one complete day, or even one complete weekend or two, to do the job.

Make decluttering a garage a family project and welcome a couple of friends to help, and it will go much quicker.

Sift through everything, which includes boxes you did not unpack as you moved in—you never know where the family heirloom may be lurking.
Sorting and storing items
Sort all stuff into 3 piles: keep, sell or donate, and toss. Lay them out on dedicated tarps or mark areas off of your driveway using chalk and put them there. What ought to get tossed: stuff that is broken beyond repair, outgrown toys, household chemicals that are expired (which might require special disposal), and all things you have not used in 2 or more years. If you have a difficult time letting go of items with sentimental value, keep photos as keepsakes.
Sort out the keepers into different categories (for instance, hand tools, sports equipment), and put them into well-marked boxes or, even better, stackable plastic bins to use later. For now, place the keepers back inside the garage.
As soon as you can, donate giveaways and arrange a garage sale to eliminate castoffs. If you have too much garbage for your hauler to take, utilize a service like Bagster; just purchase the bag at a home shop, pack it up, and call the business to arrange for everything to be picked up and disposed of.
Store these items elsewhere:
Paint: Extreme heat or cold can destroy it. Store cans inside a more temperate space.
Propane: A spark might ignite the fumes. Tanks always should be kept outside.
Paper Goods: They are a magnet for cockroaches and additional bugs. Move paper goods to the pantry.
Refrigerator: It is a big energy drain in areas which do not have air conditioning.
Pet Food: Possums and additional critters will smell it. Keep it inside a sealed container indoors.
Do not Skip on Safety
The majority of us store lawnmower gas inside the garage; therefore, be ready for a fire. Invest in a five- to 10-pound U.L.–listed extinguisher then mount it inside a simple-to-access area.
For more information on how to how to clean and organize the garage, contact the best house cleaning services, Maid Complete today!