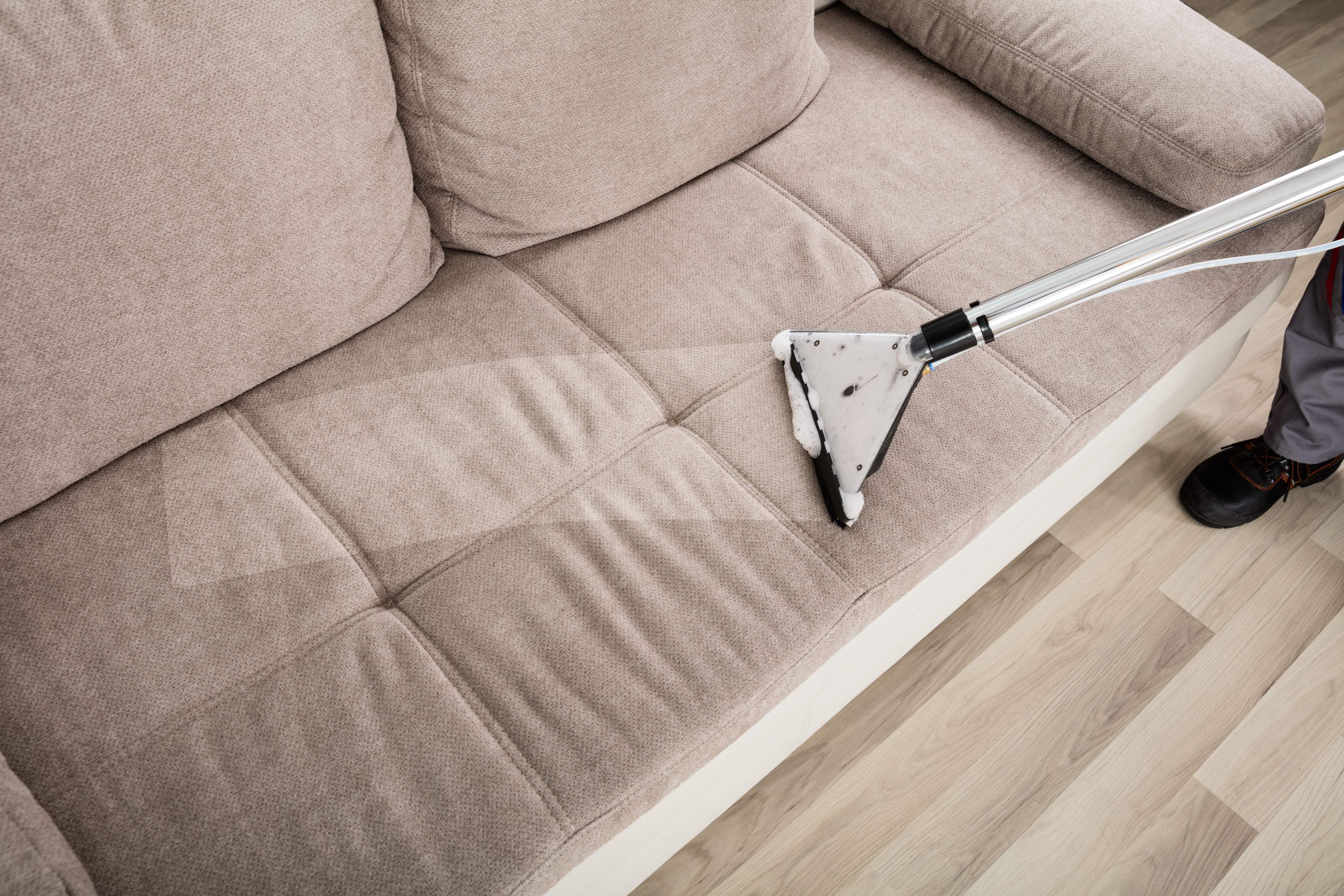 Spring cleaning is a common ritual in most homes with more than 65 percent of people admitting to cleaning in the springtime. While this is certainly a high percentage, almost half of those people admit that they don't know where to start. Maybe this is because spring cleaning can be such an involved task that requires cleaning, organizing, and more. It can certainly seem overwhelming at first, but it doesn't necessarily have to be.
Check out a few of our top spring cleaning tips to give you an excellent starting place this season!
Clean inside your appliances
Most homeowners don't clean the inside of their appliances often enough. You can mix up your own concoctions for some of them, such as the refrigerator. Generic cleaners such as baking soda and hot water will often get the job done. However, you may want to consider saving yourself some time and purchasing specialty cleaners for appliances like the dishwasher or the oven. They even make cleaners for your washing machine so that you can get the season started off right!
Wipe down your cabinets
When was the last time you wiped down the inside and the outside of your cabinets? They are often subject to a lot of spills, splashes, and steams. It's important to find a great cleaner that is safe for the material of your cabinets. Wipe down the doors, the handles, and even the shelves inside once all dishes have been removed.
Don't forget your mattresses and bedding
Washing your sheets should be a no-brainer, but spring cleaning is a great time to wash your comforter and pillows too. Most of these can be placed directly in your washing machine with a mild detergent, but you should verify the manufacturer's recommendations first. While those are in the washing machine, be sure to vacuum off the top, sides, and bottom of the mattress using the brush tool or a crevice tool. This can get up any lingering dust or dirt that may have accumulated.
Lightly dust your light fixtures
Your light fixtures will be able to shine much brighter when they're clean. Take the time to lightly dust the bulbs, use a lint roller on the lampshades, and dust off the blades of your ceiling fan. If they are very dirty and dusting doesn't quite cut it, you may need to take them down and wipe the globes or blades with warm, soapy water. You need to be very careful to avoid the electrical parts of your light fixture. This should only be done on the bulbs or the outer areas of the lamp.
Starting your spring cleaning can be an overwhelming ordeal if you don't know where to begin. It can definitely be time-consuming, so consider hiring a professional house cleaning team to help you leap into spring with a clean home. You can give Maid Complete a call today to take advantage of our money-back guarantee because we know you'll love our service. Book online today to get a cleaner house in no time at all!