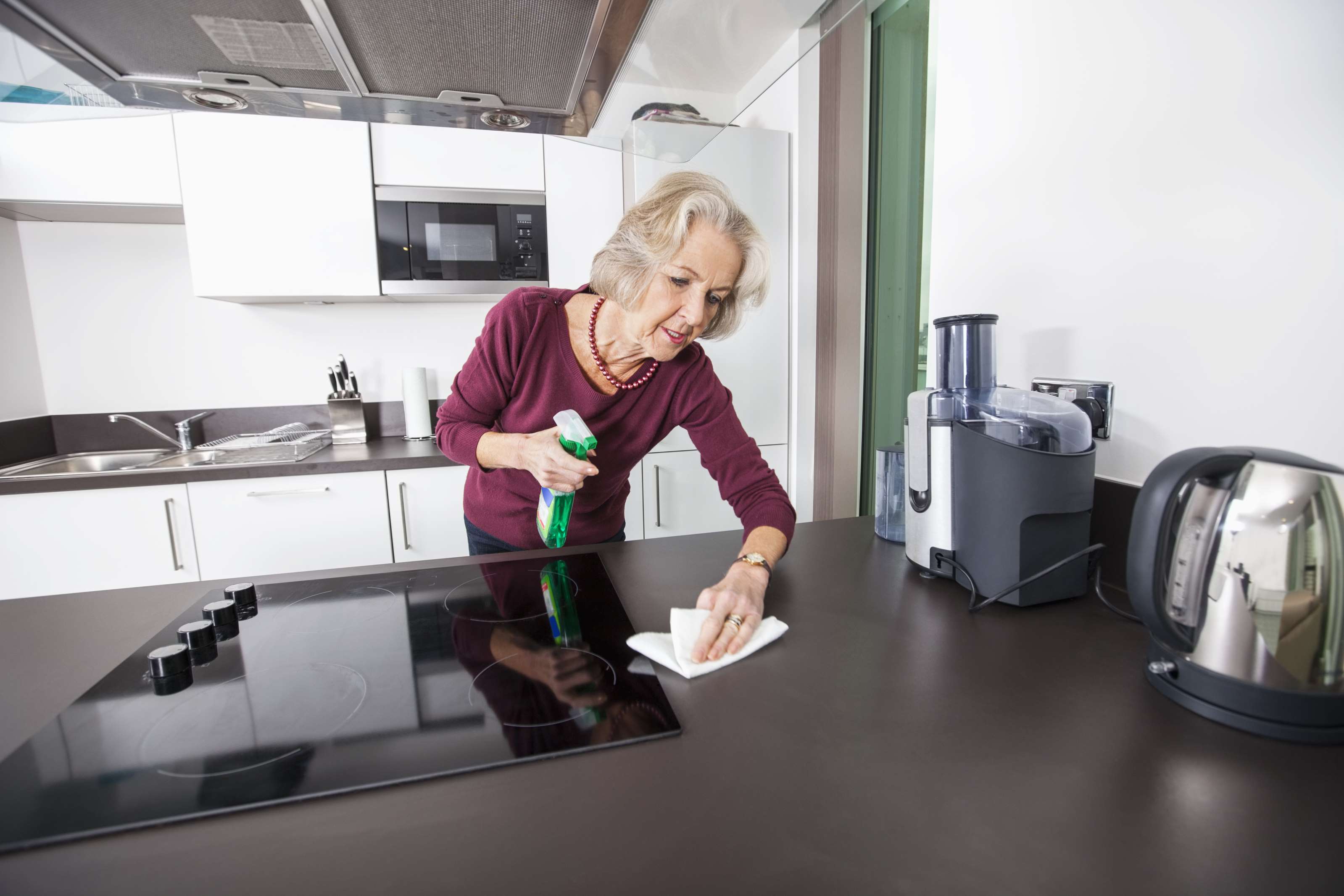 More than half of all people believe that the cleanliness of their house has been a source of recent stress for them. They worry that their home won't be up to the standards of their friends and family members. Perhaps this is why very few people are eager to invite others into their home for a meal or an evening of entertainment. However, things don't necessarily have to be this way if you know how to get your home spotless in a hurry.
With just a few simple steps, you can make your home more beautiful and create a cleaner environment. Check out some of these expert suggestions for how you can clean your house much faster.
Take off your shoes
The best thing you can do for your home is to stop bringing dirt in right at the source. All you need to do is resolve not to wear your shoes in the house anymore. Encourage family members to leave their shoes at the door or on a new shoe rack in the foyer. Either way, this prevents extra dust and dirt from entering your home and making it appear dirty.
Make the bed
Making your bed is the simplest way to make a bedroom feel instantly more put-together. It can hide wrinkled sheets that need to be washed and pulls everything together nicely. It takes less than five minutes to yank up the blankets and fluff the comforter before you move on with your day. Try to make it a habit to make the bed when you first get up every morning.
Wipe down the kitchen counters
Your kitchen can be an extremely dirty place with spills and food debris littering the counters. Quickly clean your house by wiping away all of those with an all-purpose cleaner. This should be something that you do daily in order to keep your cooking space clean.
Dust and sweep daily
Nothing makes your home feel cleaner than dusting and sweeping the floors daily. Dusting takes away the thick layer of grey dust that coats your belongings while sweeping eliminates the dust, pet hair, and any debris that you may have tracked in. Try to do both of those things each night just before going to bed.
Spend five minutes putting things away
Nothing makes your home feel more put together than eliminating the clutter in your room. Spend five minutes each day putting away everything that isn't in its place. This will make you become more intentional about putting things back on a regular basis, but it helps to control clutter while you learn.
If you still find that you're running out of time to get your home spotless, you can always enlist the help of a qualified maid service. Here at Maid Complete, we offer a satisfaction guarantee with professional cleaners, fixed-rate pricing, and so much more. Book online today to see how we can help you take better care of your home!