One of the last tasks that you need to do before totally moving in or moving out is to clean. Thanks to moving home cleaning services all over America because they are professional enough to help you move and clean at the same time.
For sure, move in and out companies near your house offer a comprehensive service that is offering complete and affordable solutions to your chores. Maybe they will send you a maid that specializes in cleaning the kitchen, or a group of maids that will guide you in packing your things.
Whether you are about to leave from Miami to Los Angeles, Denver to London, or Singapore to America, and any apartment around the world, for sure there's a moving home cleaning services that will suit your need. Take note that most cleaning jobs can be customised to meet individual needs.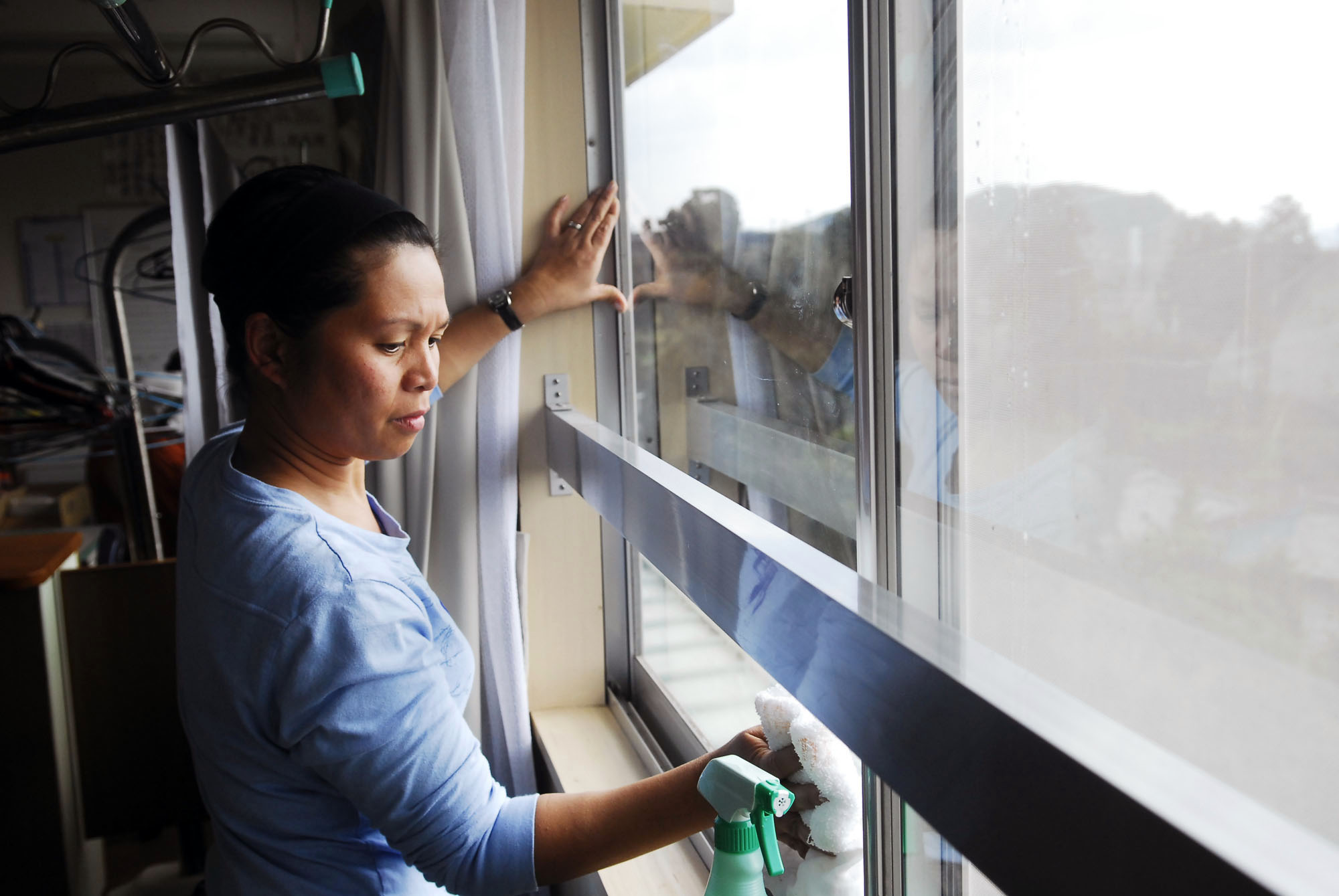 2017 Moving Home Cleaning Services For You
For sure, There are many reviews on the Internet about various moving home cleaning services company. From that, you can learn their services or packages; you can also read customers feedbacks, and schedule of their cleaning services.
It is better to choose the company that is already established for years as of today. You can call them to ask for a quote or go to their office to see the list of services they offers. It is necessary to know how much does move out cleaning cost to ready your money or budget.
If you are planning to move as soon as possible, you should ask move in and move out cleaning tips to your friends you are already experienced with this. You may go to their houses for a particular day to ask what does a move out cleaning included.
Home Cleaning Services Checklist
Moving house is a hassle no matter how you plan and handle it. Relocating to a new wide home, whether it's across the city or the country, can make you exhausted.
Here is a checklist for you to be prepared for your upcoming move. Remember that it is not illegal to ask moving home cleaning services group or your friend with experience. The service offered to you should range the following:
House Kitchen Services
clean cooktop

clean sink and taps

clean appliance exteriors

clean splashback

clean cupboard exteriors

clean inside microwave

clean rangehood

clean cabinet interiors

clean inside oven

clean green plants
House Bathrooms Services
clean bath

clean counter tops

clean cupboard interiors

clean shower cabin

clean sink & taps

clean & disinfect toilet

scrub wall tiles/grout

clean cabinet exteriors

clean mirrors/splashbacks
House Rooms Services
vacuum clean carpets

clean doors & handles

wipe skirting boards/sills

mop wooden/tiled floors

clean windows

dust surfaces

empty rubbish bins

clean light switches

remove cobwebs

clean mirrors

dust blinds

general tidy up

clean walls

dust light fittings/fans

air freshen & deodorize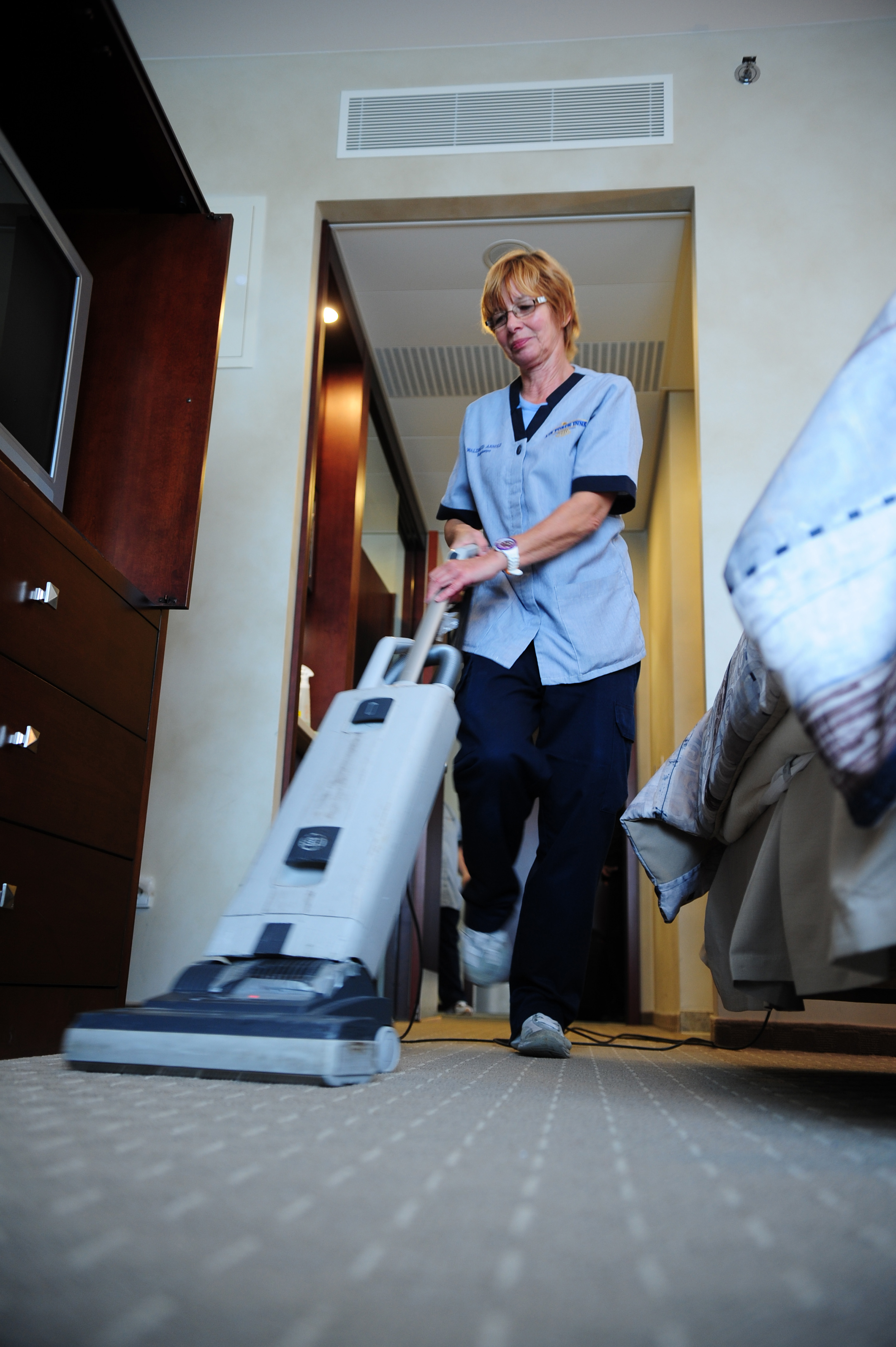 Book One Now
Usually, moving home cleaning services takes between 4 to 10 hours to complete. This depends on the size of the house, the size of the furniture, the current condition of each feature of the house, and a lot more.
To start the service and make a booking, call your prospect cleaning professional services office and ask for an estimate, possible schedule, and additional details. If you are on a tight budget, it is better to find the most affordable company so that you will not have to call a friend or family for some money help.