Have you thought of getting a quality house clean services in your area today?
Keeping our home interior clean and organized keeps us away from stress and illnesses. Thus, it is important to maintain the cleanliness of our interior spaces.
However, as our schedules become tighter and tighter, keeping our home clean and organized just by ourselves can then become impossible. This may result to a messy home with bacteria and dirt accumulating. On the other hand, we know how unhealthy it can be to our body living in a dirty environment.
Fortunately, with affordable professional cleaning and housekeeping services, our homes can be kept clean and dirt free.
Quality House Clean Services In Your Area
Today, you can hire a professional local residential maid cleaning service to clean your house in no time.
One good thing about professional maids is that they have been trained on how to provide great quality cleaning services. Moreover, the company that they are in are maintaining a good reputation to their customers. Thus, they give you an assurance that you get the results for the price that you pay for.
That is why, although professional commercial cleaning maids can cost higher prices than the regular cleaners, you will never go wrong with the results. If you have considered on hiring them, here is a list of the different services that house cleaners can provide your place:
Different Local Residential Maid Cleaning Service
Regular or routine cleaning
Don't wait until a huge amount of bacteria and allergens live in your home. With regular house clean services, your interior place will be cleaned regularly. This keeps your home from becoming disorganized and keeps all your furniture and appliances in proper order. Moreover, dust and dirt will be regularly swept to avoid accumulation especially in the corners of your place. With the regular cleaning services, the professional maids can clean your place weekly, biweekly, or monthly, depending on your preference.
Deep cleaning
If you haven't cleaned your interior space for quite a while now, dust and dirt may have already accumulated in the corners of your place as well as under your furniture. This may cause the indoor air to be dirty which may result in health problems. Avoid any illnesses due to allergens. To fully clean your house and remove the bacteria and allergens that have already accumulated in your place, hire a local residential maid cleaning service that deep cleans your entire place.
Moving cleaning
There is another service when you move out from your current house, and another when you move into a new place. Have somebody to assist you when you move in and make sure that your new place will be properly cleaned and organized. Book an affordable professional cleaning and housekeeping to help you with taking care of the cleanliness and organization if your new home.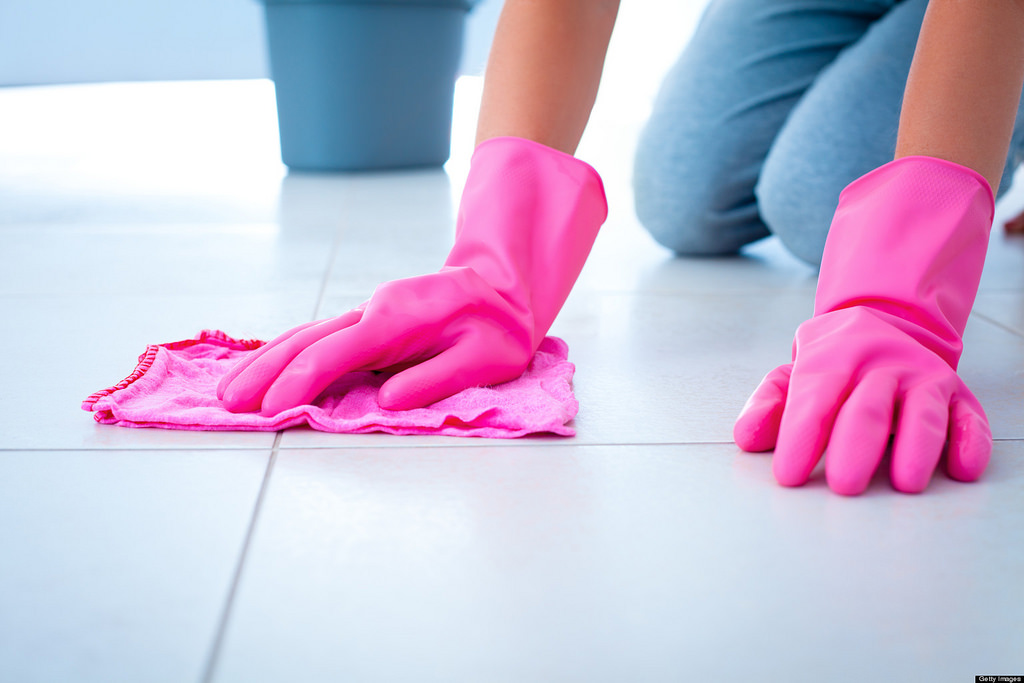 Get An Affordable Professional Cleaning And Housekeeping Today
Avoid illnesses from dust and dirt in your own home. Keep your interior clean, organized, and free from dirt, bacteria, and allergens. Hire quality house clean services in your area today.