No one has the desire to spend all their money, energy, or time cleaning their house, especially as you have an occasion coming up that potentially could undo all of your hard work.
Below are some things to think about as well as some recommended products to use when you give your home a deep clean before the big event:
Preparation
Deep cleaning the whole house is a big project in its own right and there isn't anything worse than having an entire home to clean and not knowing where you should start. There will be much to do and with any big project planning is key.
Vacuuming, Polishing, and Dusting
Eliminating any excessive dust on carpets, surfaces, curtains or inside any hidden crevices may make cleaning easier. In addition, it may save you from doubling up on a workload by polishing and dusting before cleaning your carpet because you wouldn't be putting dust back onto your floor.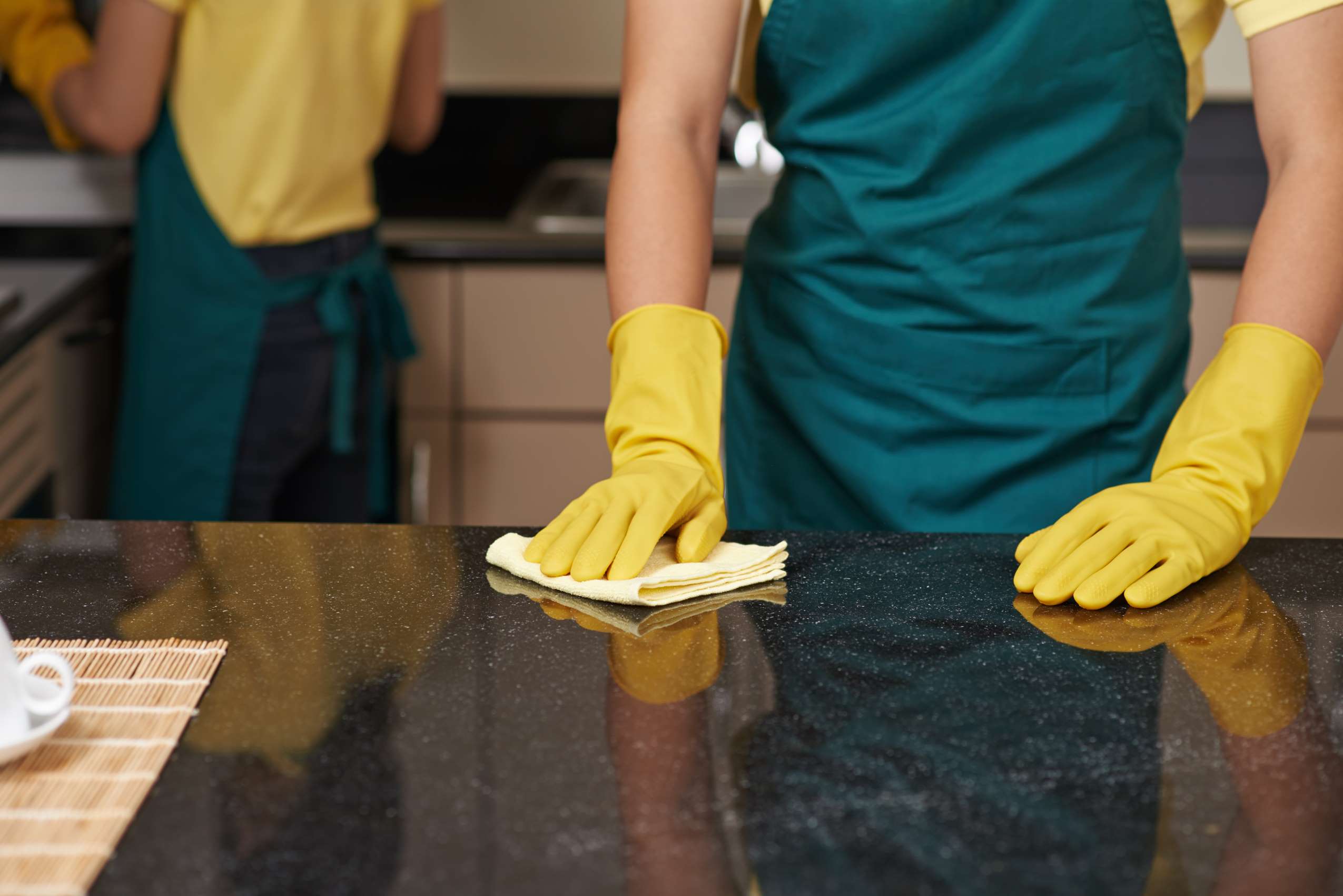 Carpets
Your carpet might not be considered the heart of your home yet it's the thing which gets put through its paces on a daily basis and even though it might look like it, vacuuming isn't enough to clean carpeting. Vanish has an array of products which effectively can clean the carpet, extract pet hair and remove stains, which ensures that the carpet is prepared for your visitor's arrival.
There might be some ways you want to tackle the carpet cleaning:
All-over deep clean
Deep cleaning the carpet may seem like an overwhelming chore, but, with Vanish it's a project which is made easier. Whatever the issue is with your carpet, there's a carpet cleaner that is appropriate for your needs. For bigger spaces, Gold Carpet Care Powder by Vanish is ideal for tackling bigger spaces, just sprinkle on the grimy space, work in the powder, and leave on to dry then vacuum.  It'll remove odor, hair, dirt, leaving your carpet soft and fresh.
Cleaning high traffic spaces
It's inevitable that specific spaces inside your home are more 'lived-in' than other ones, it's more noticeable on carpeting around doors, in hallways, as well as leading upstairs. Muddy shoes and boots are likely to be one of the biggest problems you will face in hallways, and particularly on stairs and around doors, but vacuuming alone isn't enough to clean the carpet. Vanish Gold Carpet Care Foam is designed to remove five times more dirt and will work in just 3 easy steps;
Shake and spray on the desired space

Work in using a damp, clean cloth

Leave on for 2 hours, or until it dries, and then vacuum
Couches
Stains on the couch may be daunting, particularly if you aren't certain what the stain is or how the stain got there; however, they aren't impossible to eliminate. Vanish is efficient at extracting stains on upholstery. Couches are key as it will come to having loved ones over; therefore, it's vital that you have them appearing their best in order for you and your visitors to be at ease at all times.
For more information on our special occasion cleaning services, contact the professional house cleaning team of Maid Complete today!