Moving out of your place takes a lot of cleaning up to do. You will need a lot of help to clean your house. There is no need to worry about cleaning up your place because there are already services that offer you to help to clear out your home or apartments.
Make Your Move Out Cleaning Easy
When you decide to move out of your house and transfer to a new one, you will need maids to help you out with the cleaning. If you find it hard to find help, you can always call a professional that will help you out with the service. If you check online, there are already companies that provide you with house cleaning in Dallas. It is essential for you to do your checklist once you decide to get the move out cleaning service. This is to ensure that everything that you need is kept and the things are segregated well. When you find the perfect service for you, it will be less stressful especially in handling a lot of stuff from the house.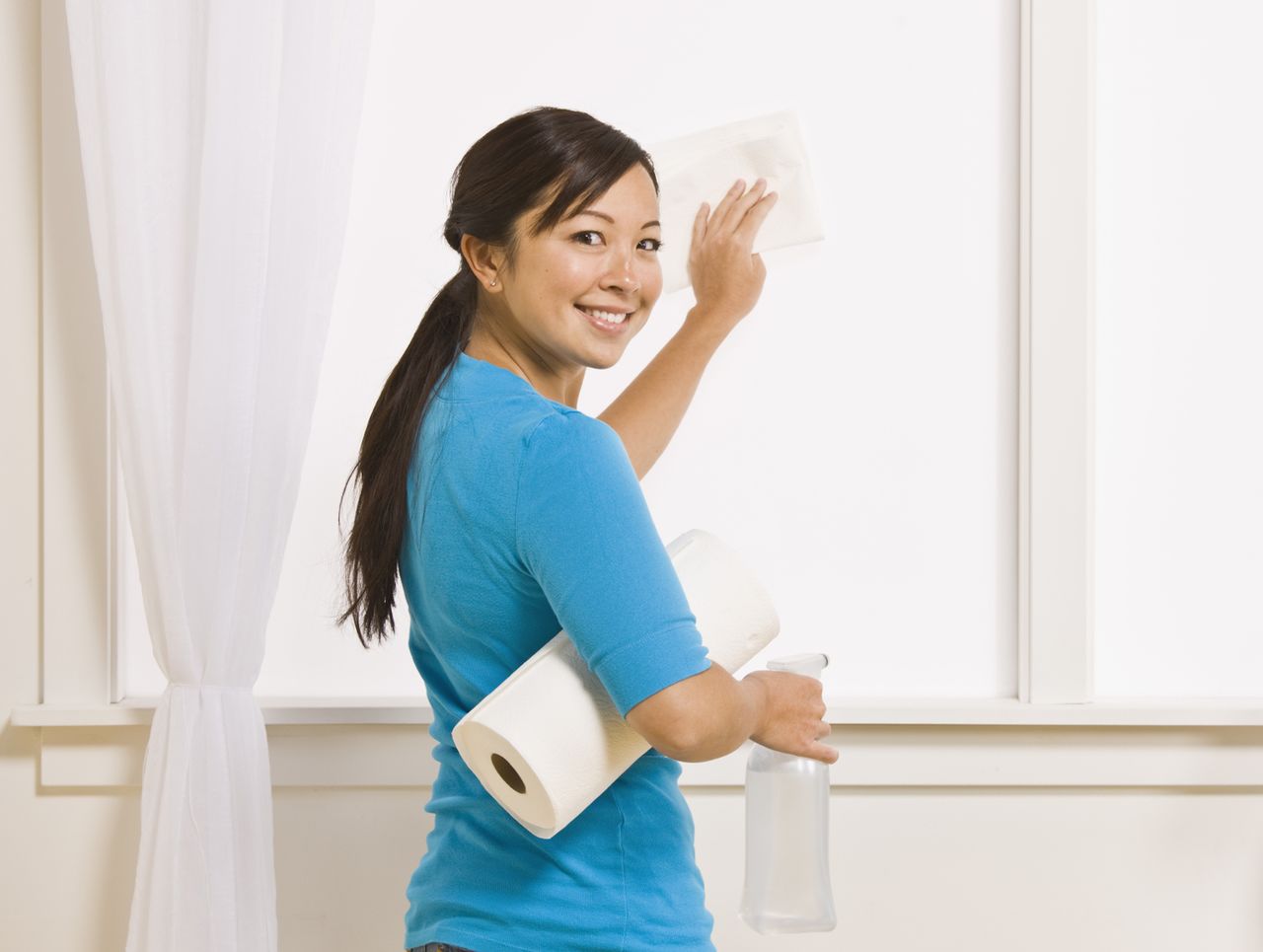 Where to Find the Best Move Out Cleaning Service
Once you decide to take the move out cleaning service, you can check in your local area first if that is available. If you already find the best one that fits you, you will find a lot of offers from them that is designed to meet your needs. As a customer who needs the service we always look for quality service. It is essential to find the right management that also knows what they are doing. You also have to consider the cost of the service if that fits your budget. Once you have everything in place, then it is high time for you to hire the moving out service to make cleaning easy.
The Best Maid Service for Moving Out
Once you have your checklist on what you will need for moving out, it is time to get to know the maids from the company. Some services have maids that can clean up real quick. You will find most of the functions affordable, and the maids work with care. It is practical to be ready to move out right away once you hire the cleaning service maids. Once you have the maids, you need to give specific instruction as to what areas they will work on first. Providing the proper direction will not only make it easy to understand what you want, but also it will make their job faster.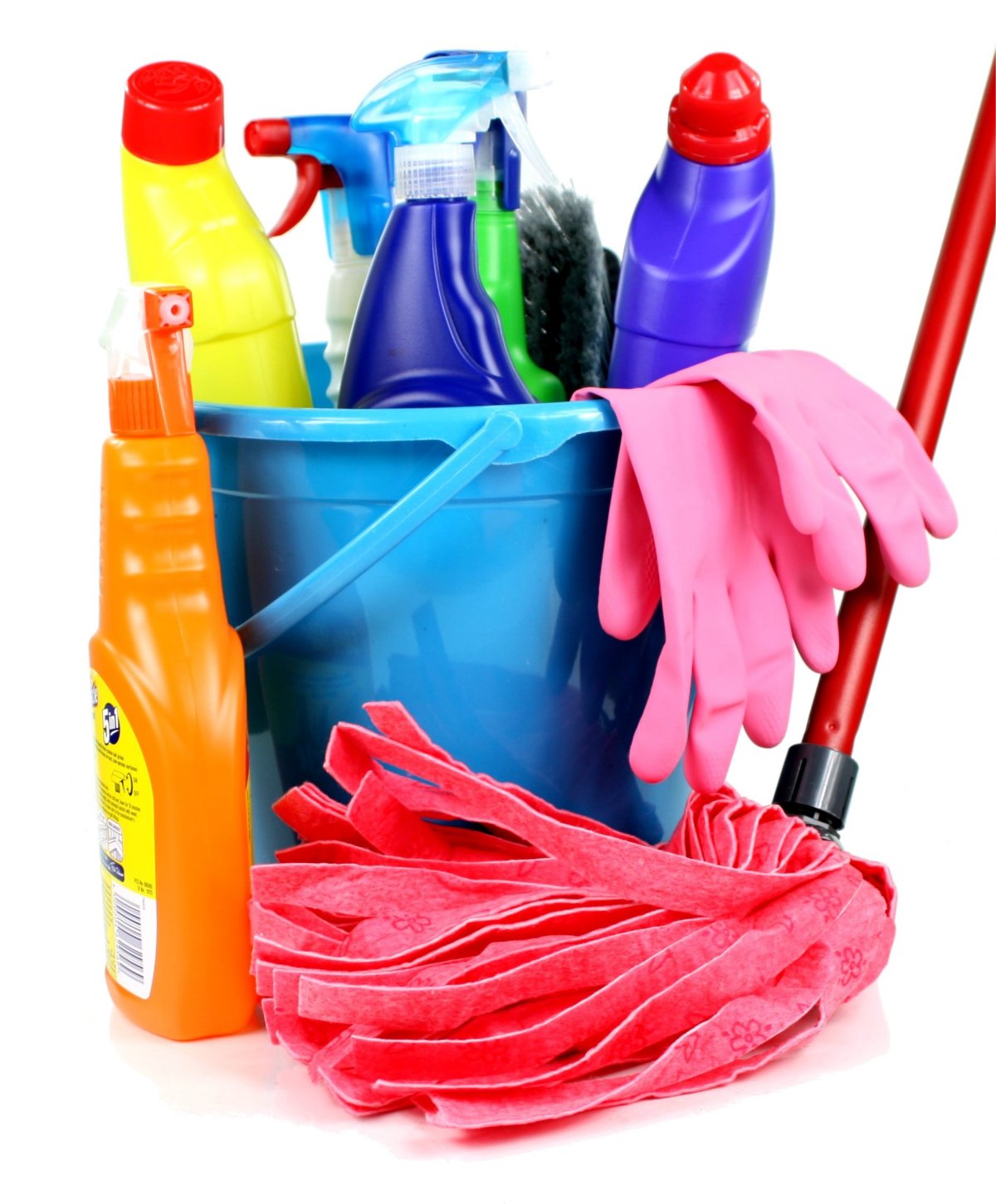 Keep it Clean and Move Out Fast
Once everything is sorted out for you and the cleaning service is ready, you just have to wait when it's done. When everything is done, you can now leave your previous apartment and start anew. If you still are wondering n how to get this moving out service, you can always check Maid Complete. They got all the services you will need for moving out. If in case you need to reach out to them, you can always contact the company directly at (866) 244-3347.