For more than 10 years, Maid Complete has been offering cutting-edge cleaning services for the ones in the Kansas City area, with one of our most popular solutions being post construction or post-renovation cleaning services. Post construction clean-up isn't just time-intensive, yet as most of our clients find out, buying the proper tools and equipment for the task easily can wind up being substantially more expensive than employing a cleaning business like Maid Complete to do the job for you.
Money savings aside, employing post-construction cleaning services in Kansas City comes with other amazing benefits. In this article, we are going to share with you precisely what type of benefits to expect from hiring Maid Complete to deal with your clean-up project, beginning with what often is the best advantage of all.
You Do Not Need to Do It
Cleaning after a renovation or construction of a new property or home is going to take a lot more work than a fast sweeping and dusting. It'll take a lot of time, lots of tools, lots of planning, and an abundance of experience to have the ability to do the job properly and in an efficient way.
Maid Complete has been offering post-renovation cleaning services for more than 10 years. We've learned so much about what it'll take to get the project done correctly, so the space not just looks clean, yet is a healthy environment for all involved. You're your employees and yourself the stress and the hassle of cleaning after a construction project or home renovation, and instead, give us a call.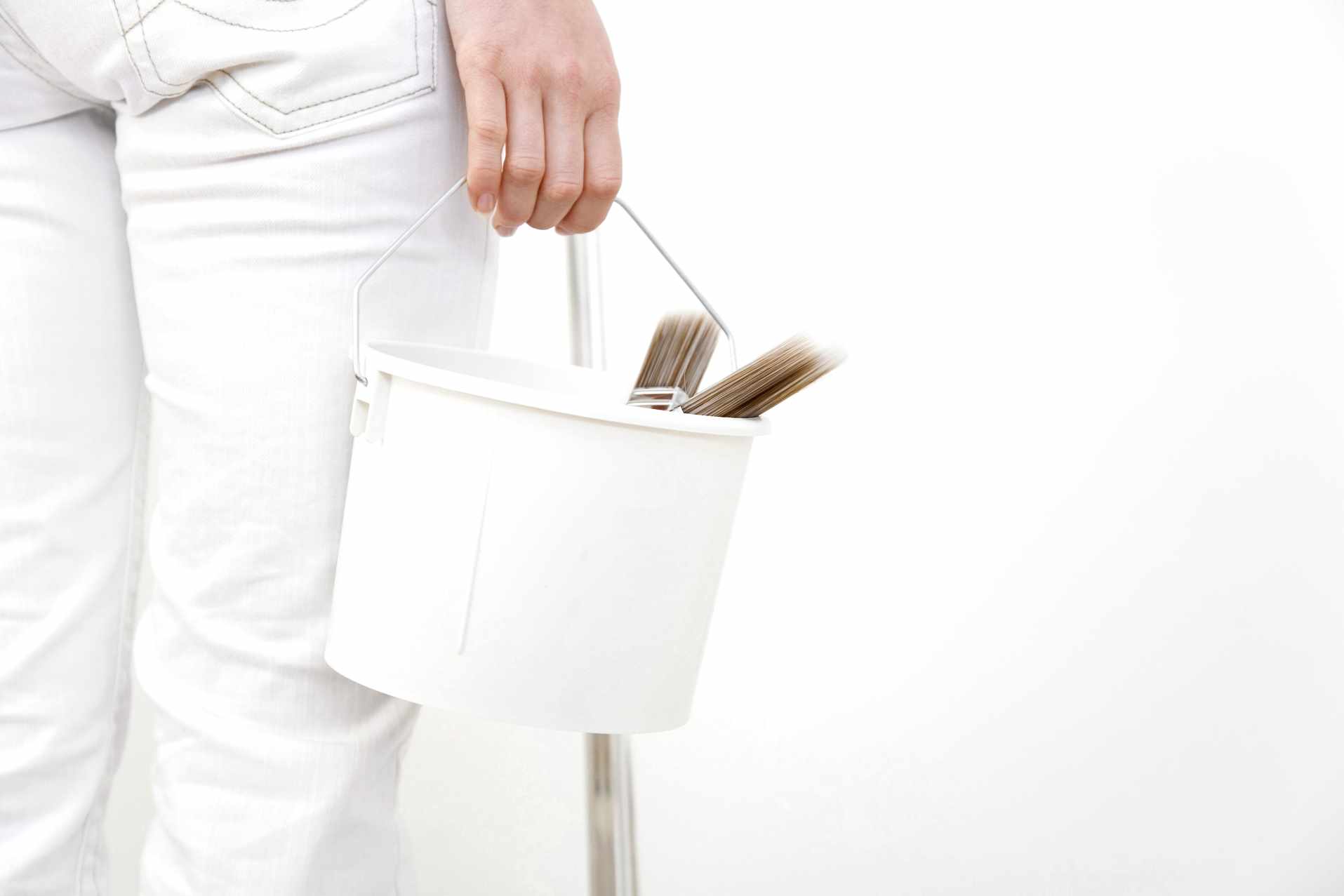 You Will Not Have To be Concerned with Safety
One item that is oftentimes overlooked by the ones who come to Maid Complete is that post construction and post-renovation clean up may be dangerous.
Dust might be a health risk for your workers or yourself

Nails still may be lying on the floor

Sharp tools might be present
If you're injured as you clean up, it might take valuable time away from you having the ability to concentrate on your new workplace or home. If your staff or anyone who is assisting with the clean-up are injured on-site, you might be held liable.
Our business knows what it will take to complete each clean-up project safely. However, most importantly for you is that we possess the insurance and licensing necessary so that if we become injured on the job, you won't be held financially responsible.
You Will Not Stumble Upon Concealed Messes
Unless you're a cleaning professional, you likely do not know everywhere you might locate a mess. Absolutely, there are the usual areas in which it is possible to expect messes to be located. However, after a construction or renovation project, our crew of cleaning professionals know exactly where concealed stains, spills, dust, and additional messes might be hiding. No spot will be overlooked if you do business with us.
Hire the professional house cleaning services of Maid Complete to do your post-renovation cleaning.