If you've paid for an all-inclusive house cleaning from a local house cleaning service, you might want to check to see what "all-inclusive" actually means. After all, even when we are talking about all-inclusive resorts, the services, amenities, and food all vary depending on the star rating of the resort! So don't be fooled into thinking that your maid service is going to come with everything you wanted, even if it's all-inclusive. Be sure to check before you sign up for any service in your area. Here are a few other things to watch out for when booking with maid services to clean your house or apartment.
Ask to be Sure
First of all, pick up the phone and talk to an actual human being. Websites are great and full of information but the best house cleaning services will have a phone number for you to call and someone will promptly pick up the phone and answer your questions. If you have to book your cleaning services online only, be sure to check the details about whatever cleaning package it is that you want to buy. But for real, try to stick with the places that have actual people manning phones because if there is ever a problem with your service, you don't want to have to deal with it via email. Ask for specific details about what is included in your cleaning package and get it in writing if you can.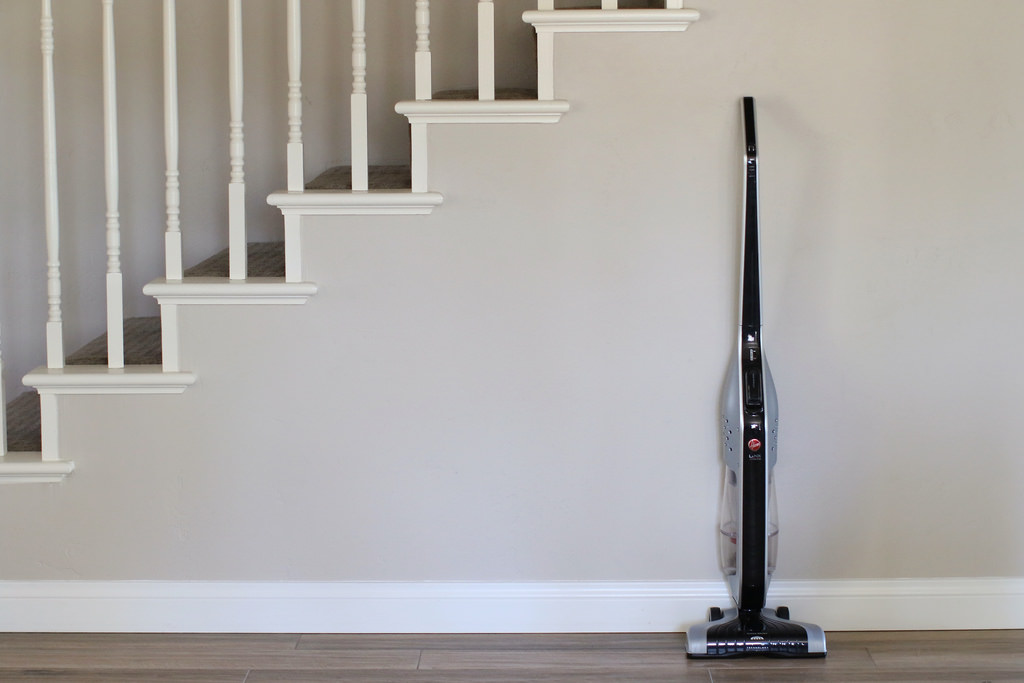 Hours of Availability
If you want your home cleaned while you are at work, it's going to be important to coordinate with the cleaning service to leave a key, get a key to them, or have a neighbor let them in. If you want your floors cleaned or vacuumed and the cleaning service doesn't bring their own equipment, make sure you leave out your vacuum cleaner for them to use. Better yet, ask if you can schedule a meet and greet to make sure you trust the company you are hiring. For the most part, many of the best cleaning services come with full service and offer equipment use as part of the price. This helps to ensure that the job gets done faster and easier than trying to fiddle with your potentially weak vacuum or other equipment. Professional vacuums are much better at cleaning than the Hoover you have at home.
Follow-up Service
Another thing to consider is if the maid service will conduct follow-up service – will they send someone out to inspect the job from time to time or will they at least call you to see if you are happy with the results? Clients may not always be 100% thrilled with the job that is done, but if they call and ask, be sure to tell them straight so they can change their ways when cleaning your home.
Regardless of where you live, hiring a reputable cleaning service to clean your home is important. Always talk to a real person whenever possible and be sure to inquire about the use of professional equipment, as well as a follow-up, so you get the best experience possible.