You probably believe hiring a professional cleaning service is really a luxury. And, in fact, it is. Because after all, it'll mean someone else is going to be taking care of all that housework you simply do not enjoy or have time to do. Read further for four good reasons why you ought to hire a professional cleaning service even if you probably could do it on your own.
Most Cleaners Bring Their Own Cleaning Supplies
Cleaning your whole house will require a variety of cleaners. You need one for the mirrors, one for the bathroom tile, one for the toilet bowl, and still another for the grout… And that is just for your bathroom. The majority of professional cleaners, however, will bring their own cleaning supplies (which includes mops, microfiber cloths, and vacuum cleaners), saving you money and the trouble of stocking up and storing cleaners. Are you attempting to go green? There is an abundance of available cleaners who are able to clean your home using products that are free of chemicals.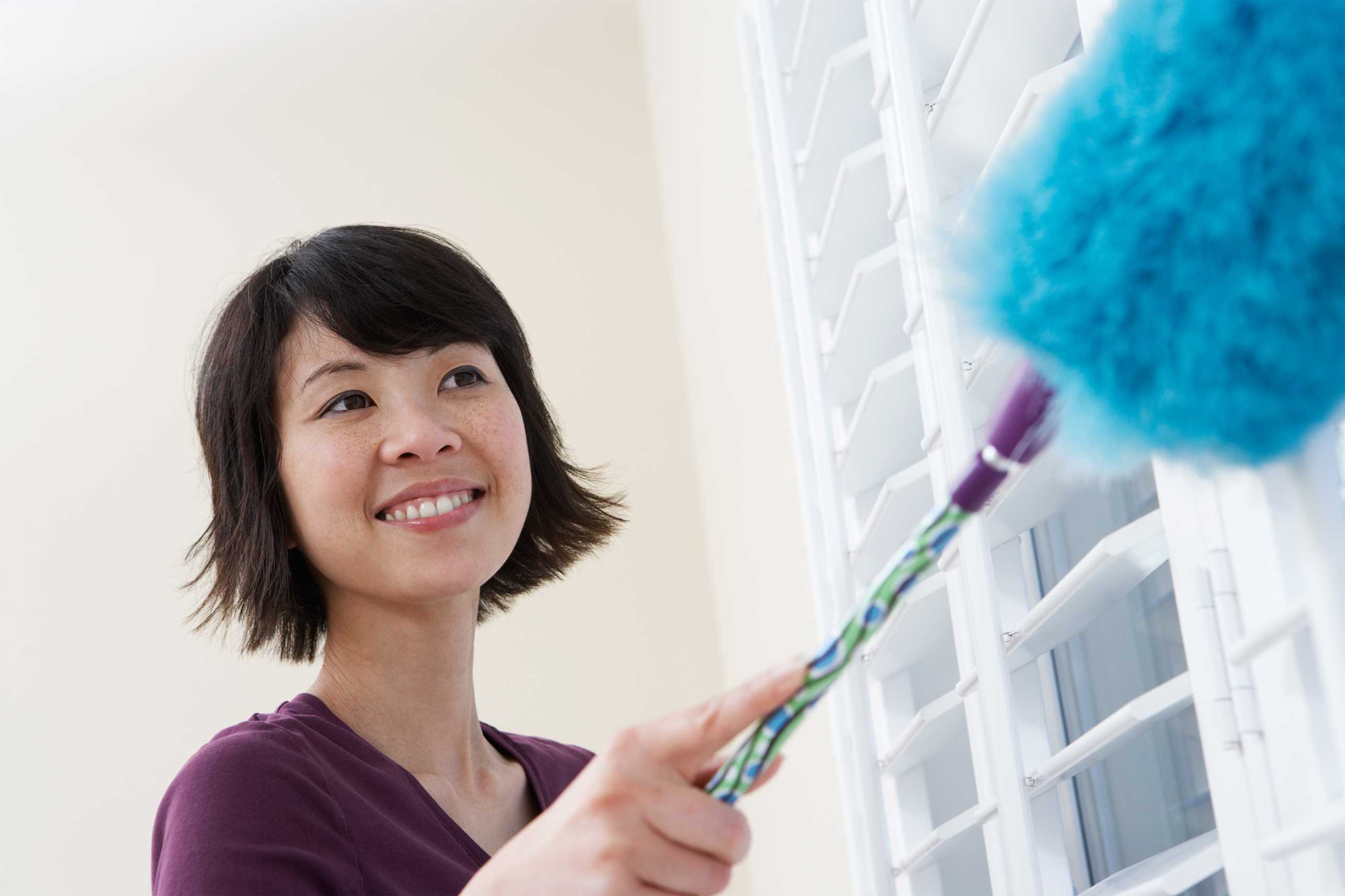 All the Dusting
Let us go over the things in your house which must be dusted: Table legs, the tops of tables, picture and art frames, mirrors, lamp shades, lamps, bookshelves, hanging light fixtures, books on the bookshelves, all decorative items on all tables and shelves, window sills, the TV, blinds, ceiling fans, top of your fridge, under your fridge… basically everything in your house with a surface. If you are tired after reading that list, just imagine for a moment how tiring it is to really do all that dusting…
Dreaded Baseboards
Cleaning your baseboards is one of those projects which seems optional. And it usually is. Until it is not. Because all of the baseboards are where dust, pet hair and scuff marks collect, which may make even the cleanest house seem dirty. Here is the good news: as the baseboards are clean, the floor and walls are going to appear cleaner as a result. Here is the bad news: this is not just a fast vacuuming or dusting situation. To actually get the baseboards clean, a damp cloth and cleaning agent often are required. In addition: time. Plus being down on your hands and knees. Therefore yes, you could do handle it on your own; however, why should you when it is possible to pay someone to do it all for you?
Cleaning Bathroom
Did you have any idea that you are supposed to scrub the toilet one time a week and your shower/bath every 2 weeks? In addition, cleaning your bathroom means wiping out faucets and sinks with cleaner, scrubbing counters, cleaning mirrors, mopping/sweeping the floor, and emptying the trash can. Even if you get a professional cleaner to come in to help you, you will have to do some of that in between visits, yet just think about how great it would be not to need to scrub the walls of the shower ever again?
For more reasons to hire a professional cleaning service, contact our maid services in Dallas, Maid Complete today!