Whether you are going on vacation to Miami for the very first time, or if you've been there a few times and are looking for some new things to do, heading out for a fun trip in Miami can be an enjoyable experience for the whole family.  Keep in mind that while many events do cost money, there are also plenty of fun and free things to do around the city. Once you choose your hotel and check in, it's yours to explore!
Get Out and Enjoy the Sights
There are so many different things that you can see while you are in Miami.  From beaches to boardwalks, to restaurants and amusement parks, there is something here for everyone!  You might find yourself feeling like a tourist by visiting as many stops as you can while you are in Miami, but don't fret; instead enjoy your time and make the most of your visit!
Art and Culture
While you're in Miami, take in some of the popular art and culture in the city.  Take a stop at the New World Symphony and listen to some amazing music, or check out one of the many theaters that populate the city, allowing you to experience plays and other productions by talented actors and actresses.  Love museums? Then take a stop by one of the many museums, whether it be art or history, and learn something new.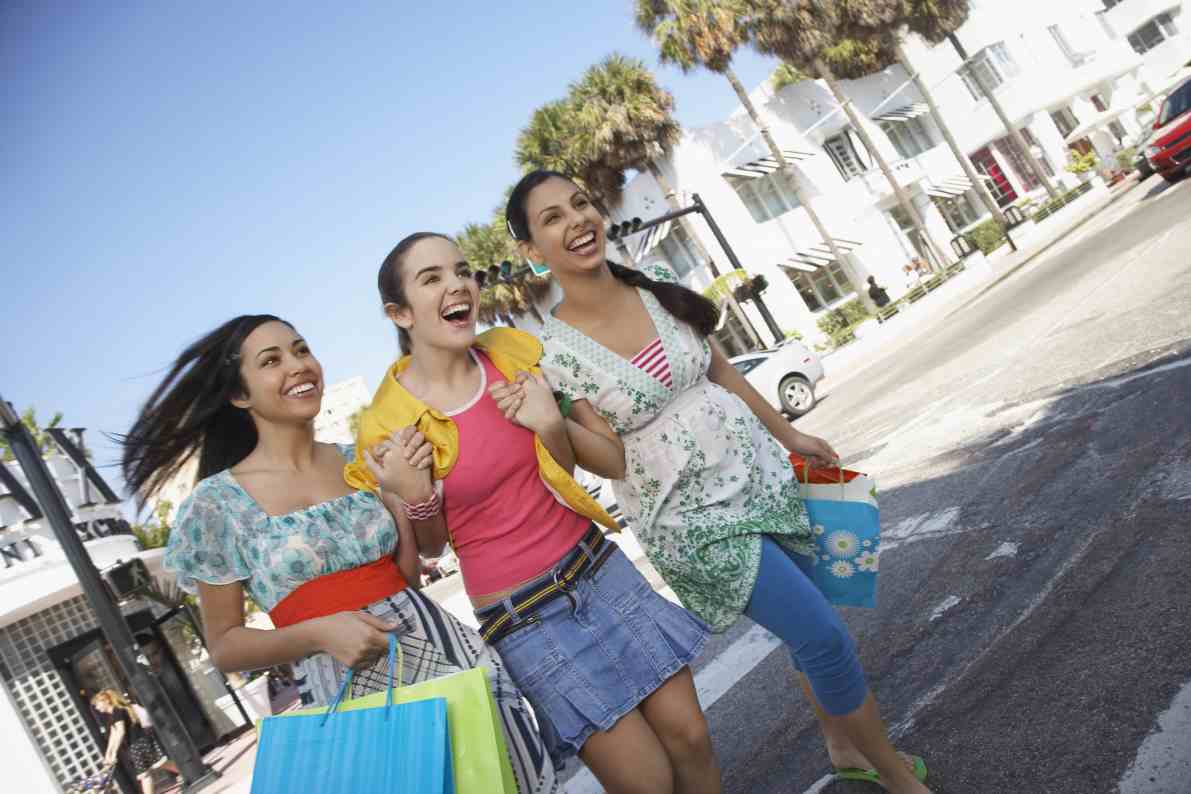 Try Free Events
Miami has plenty of free events and places to go if you are looking to stay true to your budget.  With a wide variety of beautiful parks to visit, beaches, and free concerts, you are quite likely to find something that will make you fall in love with the city.
Try New Restaurants
There are so many different restaurants to try while you are out in Miami – from seafood to Italian you will find a little bit of everything to tantalize your taste buds.  Go for an old favorite or try something new from the hundreds of places to dine, and you are bound to discover something you love!
Don't Worry About Your Hotel Room
If worrying about your hotel room is stopping you from having a good time, rest assured that it will be cared for by the hotel staff.  Efficient maid service will be provided to tidy up your room while you are out having a great time, and your belongings will be safe in the hotel room's safe or locked closet.
Visiting a new city can be a really fun experience for the whole family, and you are bound to fall in love with all of the fun things that there are to do there.  From restaurants to clubs, yoga in the park to a day on the sunny beach, there are so many different ways to enjoy your visit that won't break the bank. Free events are always around, and if you do feel like splurging, there are places that should definitely be visited while you are on vacation!