Fresh air.  Sunshine. It makes you want to open the windows and head outside.  But, where to? Let us show you some fun, interesting ways to enjoy life in Nashville – outdoors.
One of the best ways to spend a beautiful day outside in Nashville is with a visit to Cheekwood Botanical Gardens.  Experience one of the best examples of an American Country Place Era estate on this 55-acre property featuring a botanical garden, art museum and home of a range of different festivals.  Brighten your day with 150,000 bulbs blooming in Spring to one of the most impressive holiday light displays in the city throughout December.
If you are looking for a bit more excitement, grab a line and head out for some treetop adventure at one of the city's ziplining parks.  ZIPLINING Adventure Works is an incredible experience with zip lines across 40 acres of forest. Music City Ziplines at Fontanel offer eight different zip lines, some up to 85 feet high and ranging from 200 to 700 feet in length!
If you love the sounds of honky tonk but don't want to sit inside on a beautiful day, check out Nashville's Pontoon Saloon!  It's the city's only honky-tonk bar on a barge! The best part is that it is BYOB, so it's nice and easy on your wallet. Holding up to 40 guests, with room for everyone's coolers, this floating saloon provides two hours of river views with great music.
You could also just take a stroll, bring a picnic and enjoy the sites and serenity of Centennial Park.  Seek out the full-scale replica of the infamous Greek structure, The Parthenon, with a 42-foot statue of Athena inside.  The park provides 132 acres of gardens, walking trails and other historic shrines to enjoy.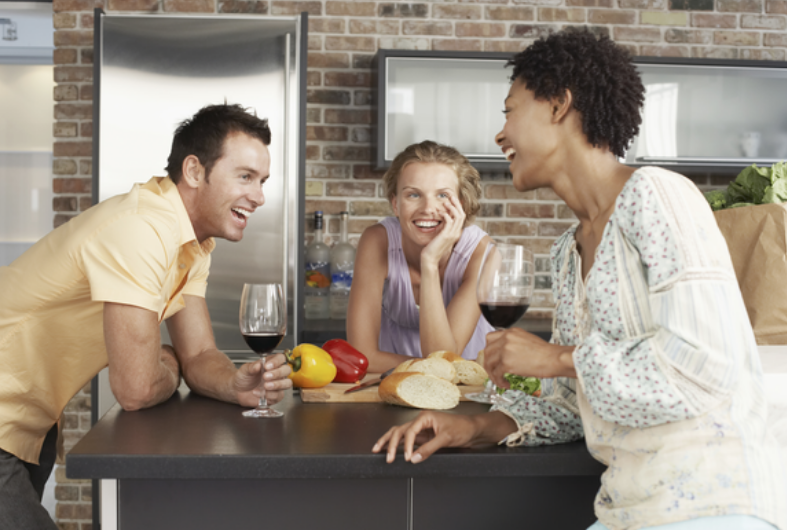 Another popular destination for a walk is the Music City Walk of Fame Park.  Celebrate your favorite stars and music icons whose songs and careers connect them to Nashville forever.  Inductees featured in the park include Elvis Presley, Reba McEntire, Barbara Mandrell, Kings of Leon, Jimi Hendrix, Roy Orbison and many more.
Looking for some exercise?  How about a bike tour through the historic downtown district?  You can enjoy a guided bicycle tour with Green Fleet Bicycle Tours or make your own way and pick up a bike at Nashville B-cycle to cycle at your own pace.  Another great option is Surge Nashville and their eBicycles, these are cruiser-style bikes equipped with electric motors, so you can ride in comfort and get a little help as you head up the hills.
Step back in time to a plantation from 1807 at Belle Meade Plantation.  Tour the beautiful Greek Revival Mansion, the slave cabins, the gardens of the private estate which span over 5400 acres, and one of the most amazing carriage collections at the stables.  Visitors can also enjoy complimentary wine tasting at the winery where muscadine and blackberry wines are featured along with other local treats in the gift shop.
So, have you found the outdoor activity you want to do today in Nashville?  What's stopping you? If you're thinking you should stay home and do some chores or clean the house, stop right there.   We've got a secret for you that will change your life! Imagine feeling healthier and more relaxed in your own home while making more time to enjoy Nashville with friends and family!  The solution lies in hiring a maid service. Let someone else do the cleaning while you get out and start living life. Let a qualified, experienced house cleaning company transform you home while you get outside and start having fun!